Hi. I'm Harv
I make videos about videography, cameras, audio and like to help others shoot better video. This website is where I publish all of my resources to help you become a next level content creator
Latest free resources
---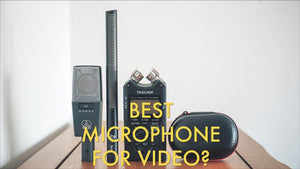 Have you ever wondered what the best type of microphone is for shooting YouTube videos? You may notice that I have omitted the most popular type of video mic, the...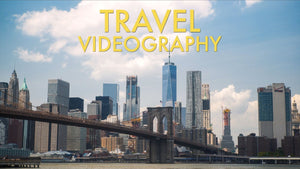 Here are my best tips for going travelling with your video gear. My focus for this video was minimising size/weight, maximising convenience and making sure your gear is secure. I...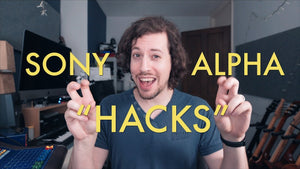 I've been using Sony Alpha cameras for years now and so here's my collection of hacks for getting better results from the video side of things. I hope you find...
Royalty Free Audio Bundles
---